We scoured Instagram to find the top 19 accounts of Shiba Inu you'll find out there on the web.
Whether you prefer classic red coat, the black and tan coat, cream coats or sesame coats, you'll find tons of accounts to follow here.
Ryuji
Ryuji is one of the most famous Shibas on Instagram with roughly 222,000 followers thanks to his distinctive expressions and costumes.
Yu Matsu
This is an Instagram of three adorably cute shiba inu brothers.
Berry
Berry likes to wear various different outfits, and he even has his own Twitter account: https://twitter.com/ShibainuBerry
Rin and Nana
These gorgeous white Shibas share their Instagram page.
Komugi & Tsukushi
An adorable sesame and black & tan duo work their mischief together.
Komugi & Tsukushi on Instagram
Mikho
Mikho doesn't let being born with partial paralysis get in the way of having fun in life!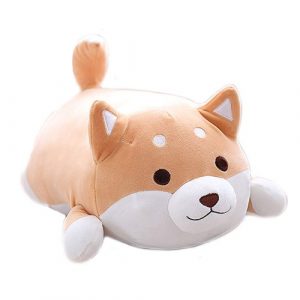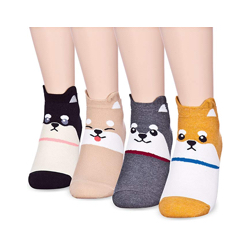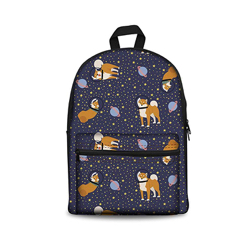 Nana
This Norwegian pupper loves the snow and cold up in Norway.
Roger
Roger enjoys a sunny life in San Diego
Toaster Strudel
This SoCal Shiba loves to chill!
Gordon
Nothing holds Gorden back from chasing!
Rieley
Who says that Shibas can't help out around the house?
Torajira & Jiri
A white and sesame duo are 2 and 1 respectively and hail from Japan!
Koharu
This photogenic black and tan shiba hangs out in Osaka!
Max and Orlo
Max, a shiba, has a sibling called Orlo, which is a Shikoku breed.
Ren
Ren is a beautiful black and tan shiba.
REM
Rem hangs out in Russa, is just over 2 years old and loves to hang with other dogs.
Kotaro and Kona
9 and 1, these two shiba inus love to travel!